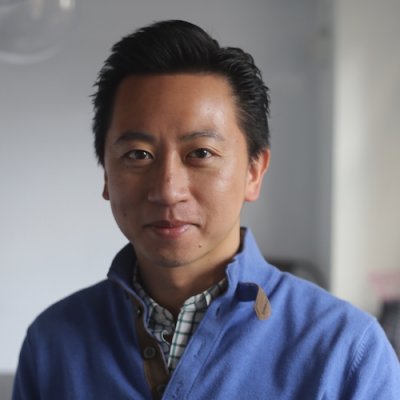 Bill
Founder and CEO
Bill Z. Tan is the founder of Transcendent Endeavors. He was named one of Crain's 40 Under 40 Rising Stars and a New York City Venture Fellow by former Mayor Michael Bloomberg. Bill's passionate about applying entrepreneurial endeavors to address complex social issues that affect underserved communities.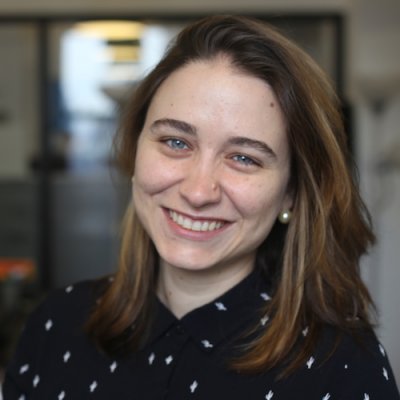 Bruna
Director of Growth
Bruna is TE's Director of Growth, which makes her responsible for all-things Revenue, Business Development, Partnerships, Customer Success, and Communications. In Brazil, where she was born, she dedicated over ten years to the News Industry and worked for the most prominent media companies in Latin America. Bruna practices Ashtanga Yoga and Boxing, amongst other activities, and believes they do have a lot in common.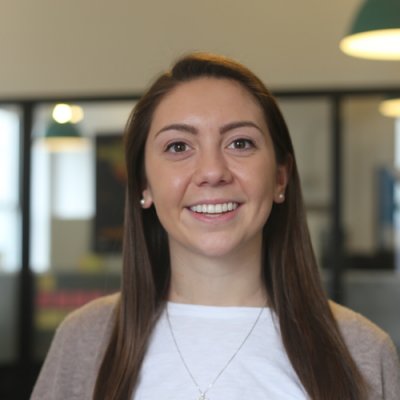 Amanda
Grants and Research Manager
Amanda Howarth is the Grants and Research Manager. She graduated with majors in public health and biology and will begin her MPH in the fall at the Mailman School of Public Health at Columbia University. Amanda is passionate about health, buffalo chicken, and American Idol.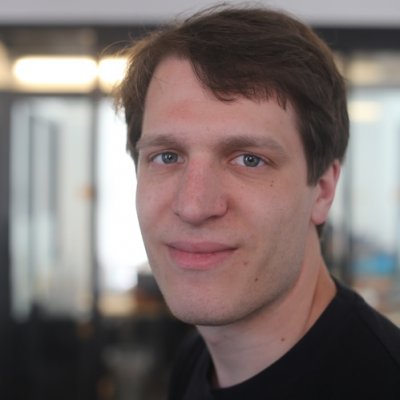 Steven
Product Manager
Steven is the Product Manager with a software development background. He received his undergraduate degree in Information Science and Technology from Temple University and is currently an MBA candidate at New York University. When he's not at work or in school, Steven enjoys working out, flying his drone, traveling, or hanging out with his dog.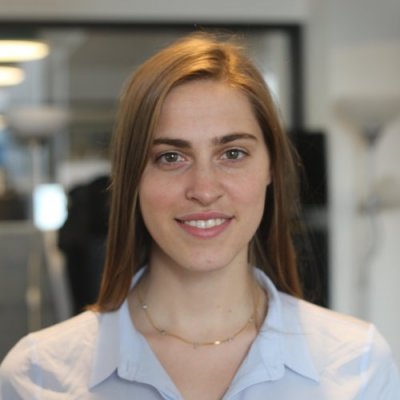 Anna
Account Lead
Anna is the Account Lead at TE. She works on promoting, selling and building TE's B2B relationships. Anna has a background in project management and a BA in Political Science from Queen's University in Canada and minor in Mandarin. She is also a M.S. candidate for Media Management at The New School.  She loves anything outdoors like biking, hiking, and camping!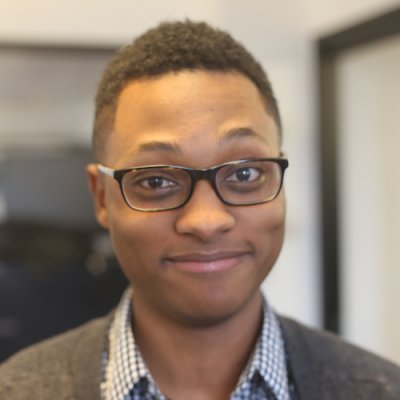 Hassan
Grants and Research Associate
Hassan Funchess is the Grants and Research Associate at TE. He received his BS from Rutgers University and the only thing he enjoys more than trying to assist underserved communities is long hikes with his dog Max.
Daniela
Community Engagement Liaison
Daniela is the Community Engagement Liaison at Transcendent Endeavors. She strives to build a strong network of community partnerships centered around the technology we develop at TE.  She has a background in healthcare advocacy, community organizing, and a master's degree in public health/epidemiology. She uses her international background to bring the concerns of marginalized groups to the forefront.  She wants to make the world a better place, one 'Transcendent Endeavor' at a time!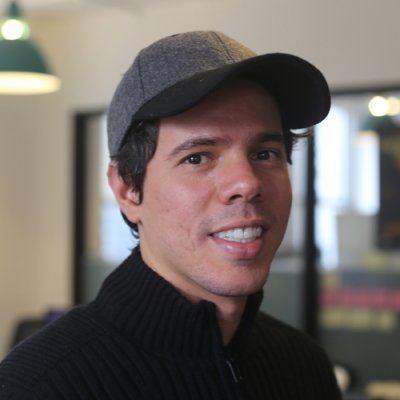 Victor
Digital Content Consultant
Victor Barroco is the Digital Content Consultant behind Transcendent Endeavors' digital marketing channels. He has a bachelor's degree in Journalism and is almost done with his M.S. in Media Management. Victor is addicted to social media and does not live without it, but he also enjoys real life stuff, like working out and playing board games with friends! Be careful, as you could be his inspiration for the next meme he will post!
Transcendent Endeavors is always looking to hire bright minds. Send us a message!